FEATURING:
The top consumer technology products for 2017… the hottest apps on the market… and your favorite "tech-crazy" A-list celebrities!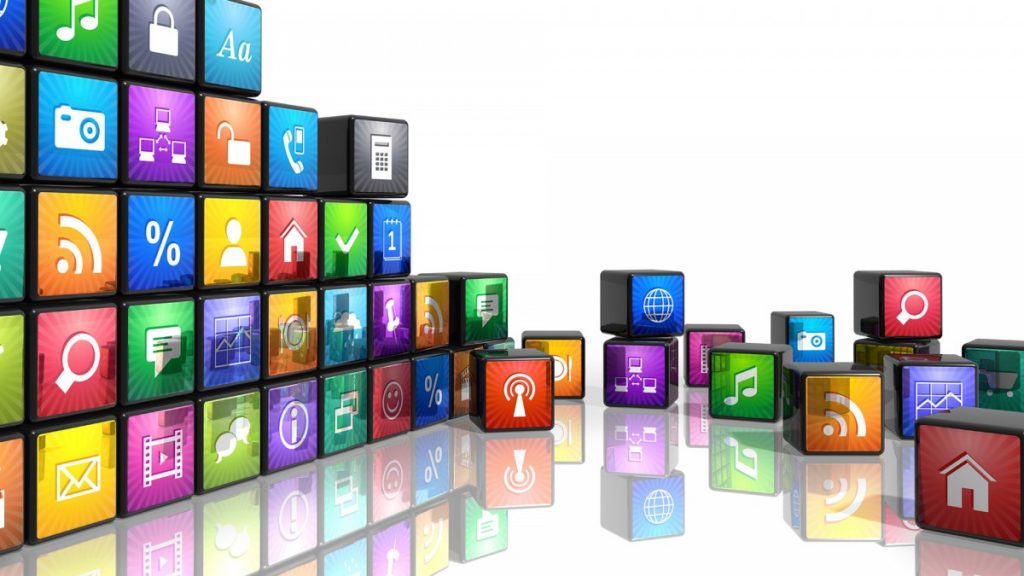 OVERVIEW:
TECH SUPERSTARS is a Special Celebrity Charity Television Event where top A-list celebrities talk about share their favorite apps and tech products…their top choices for 2017…and the products that THEY turn to for technology solutions, fun and entertainment!
But it's MUCH more than that! It's a Celebrity Charity Special… but (obviously) with a TECHNOLOGY "twist". Because technology is even the focus of the Host Charity: A new, tech-oriented, world class charity being introduced for the very first time on worldwide television by one of the giants of Silicon Valley!